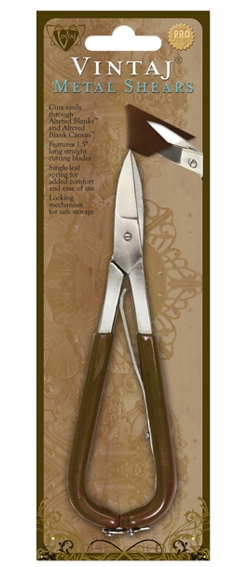 Product Description:

These metal shears work hand in hand with Vintaj Altered Blanks. You can also cut and transform the shape of filigree, pendants and decorative components. Enjoy the following features:

-Cut easily through Altered Blanks and Blank Canvasses up to 20 gauge thick.
-1.5 inch long straight cutting blades.
-Single-leaf spring for added comfort and ease of use.
-Locking mechanism for safe storage.
UPC Information
UPC Code:790524203932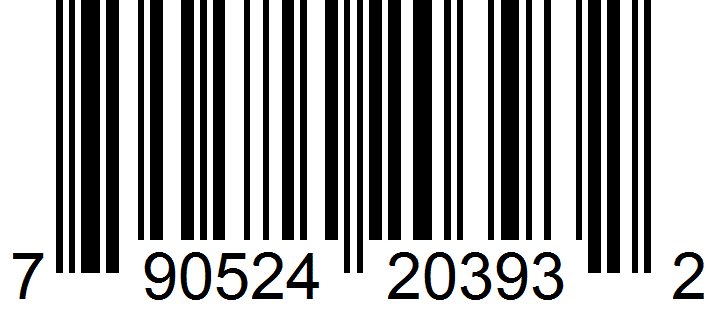 (right-click to save - 300dpi gif)